Download the Rock Spring Mountain Farm Wedding Pricing Pamphlet!
Fill out your information below to gain access to our ultimate pricing pamphlet. This free pamphlet will give you a taste of the Rock Spring Mountain Farm wedding experience while in the comfort of your own home. Packed with pricing, packages, amenities, and much more!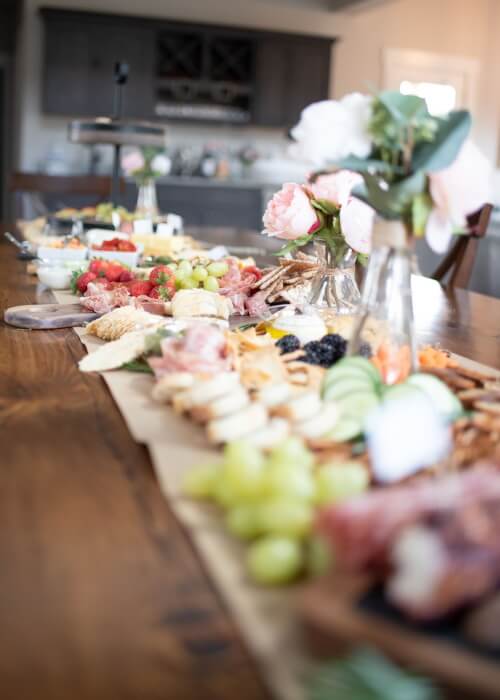 Placeholder
Do you require a wedding planner or Coordinator?
To ensure smooth communication as well as an organized and memorable event, we recommend the use of an event planner. Although we may have staff on-site during your event, our staff is responsible for managing the venue and do not act as event planners or coordinators. You will find recommended event planners on our vendors list.
WHAT ARE YOUR CATERING & BAR REQUIREMENTS?
You are welcome to use any caterer and/or beverage provider that is properly licensed and insured. You will find recommended providers on our
vendors list
.
Placeholder
WILL THERE BE ANY OTHER EVENTS ON-SITE THE SAME DAY?
If you rent our entire 325 acre property, there will be no other events held on the property on the same day as your event. However, if you opt to not rent one or both onsite houses, there may be other guests staying in those houses on the day of your event. Please be aware that every building on our property is private and secluded.
What types of decorations are allowed?
Flowers and specialty lighting are allowed. You are permitted to have candles as long as they are in approved and enclosed containers (no open flames). We do not allow nailing, stapling, taping, or anything to be applied that may cause damage to the walls, poles of a tent, trees, or any buildings.